A guide to the perfect base
---
"Before you sweep that gorgeous eye make-up or lip stick on, you have to create a perfect canvas. While some get excited about bolt statement looks, I get excited about creating a beautiful canvas. There is a seriously thin line between just slapping on some foundation and creating an naturel fresh look. As I mentioned in my other post, skincare is an important step to get that perfect looking skin. However, skincare doesn't always do the trick and some foundation and concealer might be needed to create an even skin tone. I will share with you some of my tips to create your perfect base."
Start with hydration of the skin
A product in every professional makeup artist's kit is the Embryolisse's Lait-Crème Concentre. This is a rich moisturizer which is perfect for almost every skin type and helps to hydrate and prep the skin. When  you apply the creme, make sure that you put most of the product on the dryer parts of your face like your cheeks. As the T-zone might be prone to grease up more easily, try not to use as much product there. Give the product some time to sink into the skin before you move on to foundation or primer.
Even out the skin
Whenever I've used make-up, I like to use a simple cleanser to take of most of the products left on my skin. Lancaster All in One Cleanser allows you to quickly take of most of the product with a cotton pad. When I'm on the road I use the Skyn Iceland make-up wipes. After that, I cleanse my face with the Chanel  Mousse Douceur and a splash of water. Sometime, when I've used more 'heavy duty' foundations such as the Estee Lauder Double Wear foundation, I like to use my Clarisonic to give my skin a deep cleanse. The Chanel Foam works great with the Clarisonic, as the foam is very soft on the skin when using an exfoliating device.
Three times a week I use and exfoliant on my skin (not when I've used the Clarisonic, as this device also exfoliates). I absolutely love the Uncover Skincare Exfoliant for Dry skin, with 8% glycol acid this product gently removes dead skin cells and makes your skin more radiant. It also helps reduce pigmentation marks and makes large pores and wrinkles less visible. This product was a game changer for me as I have large pores on my T-zone.
When my skin is having a hard time, for example when it's really cold outside or during holidays (and thus more alcohol intake), I like to use the Vichy LiftActiv Anti-Oxidant Booster for 10 days. Anti-oxidants are a treat for your skin as they help them improve your skin significantly. Do note that anti-oxidants are named ant-oxidants for a reason – they vanish when they get in touch with oxygen. Product with anti-oxidants are often placed in the wrong packaging such as a jar, which allows oxygen to get in touch with the product every time you open it.
Now let's hydrate that skin – I love my Egyptian Magic to really hydrate my skin. As it is very oily it is not always suitable to use in the morning as it may leave my skin oily. However using it at night allows your skin to soak up al the oils without leaving you with an oily looking skin in the morning.
"After washing your face, start with the thinnest product and work upwards"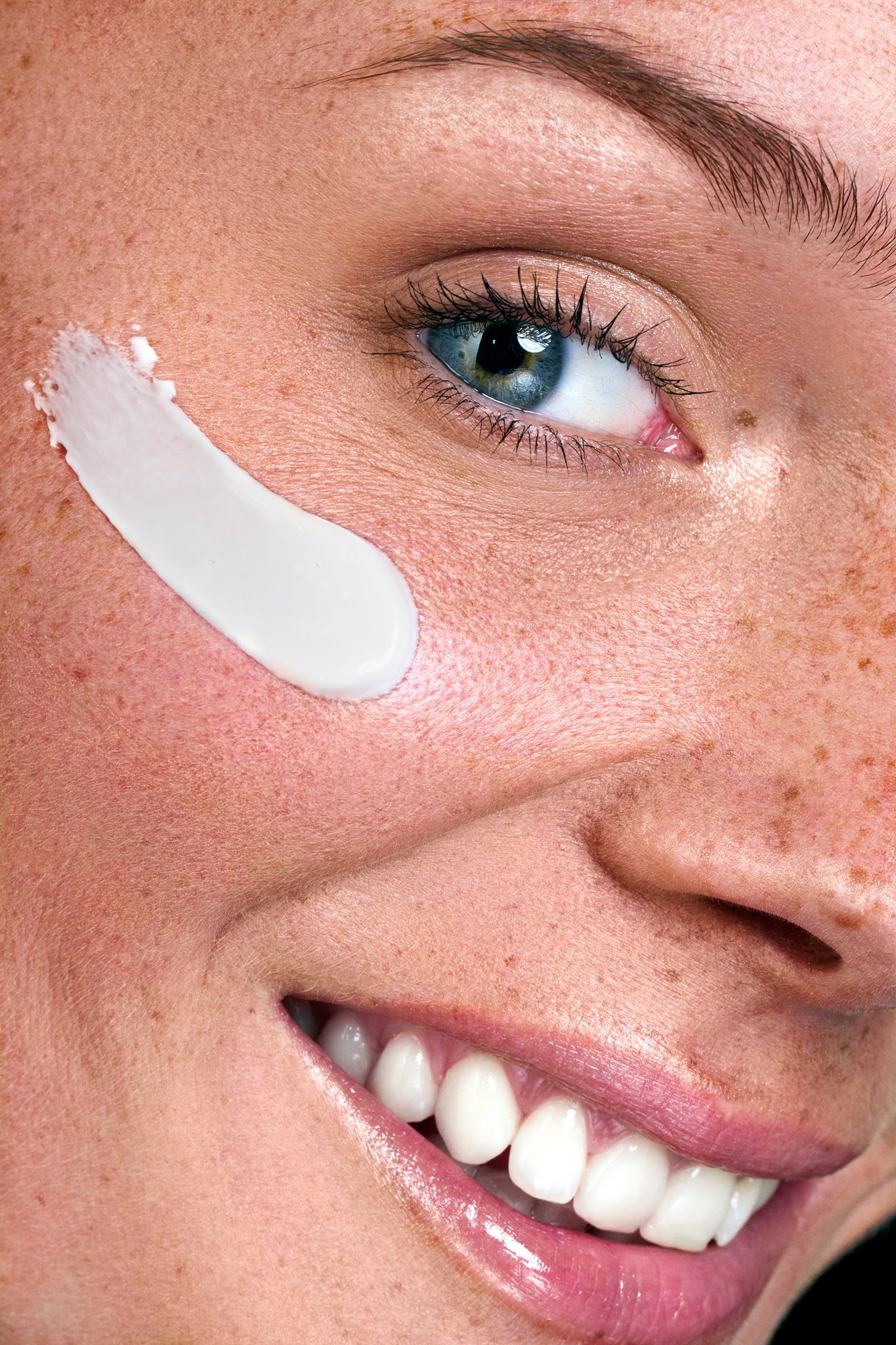 "Eye creme isn't a necessity – a good moisturizer should not contain any irritating ingredients and should be suitable for the eye area. "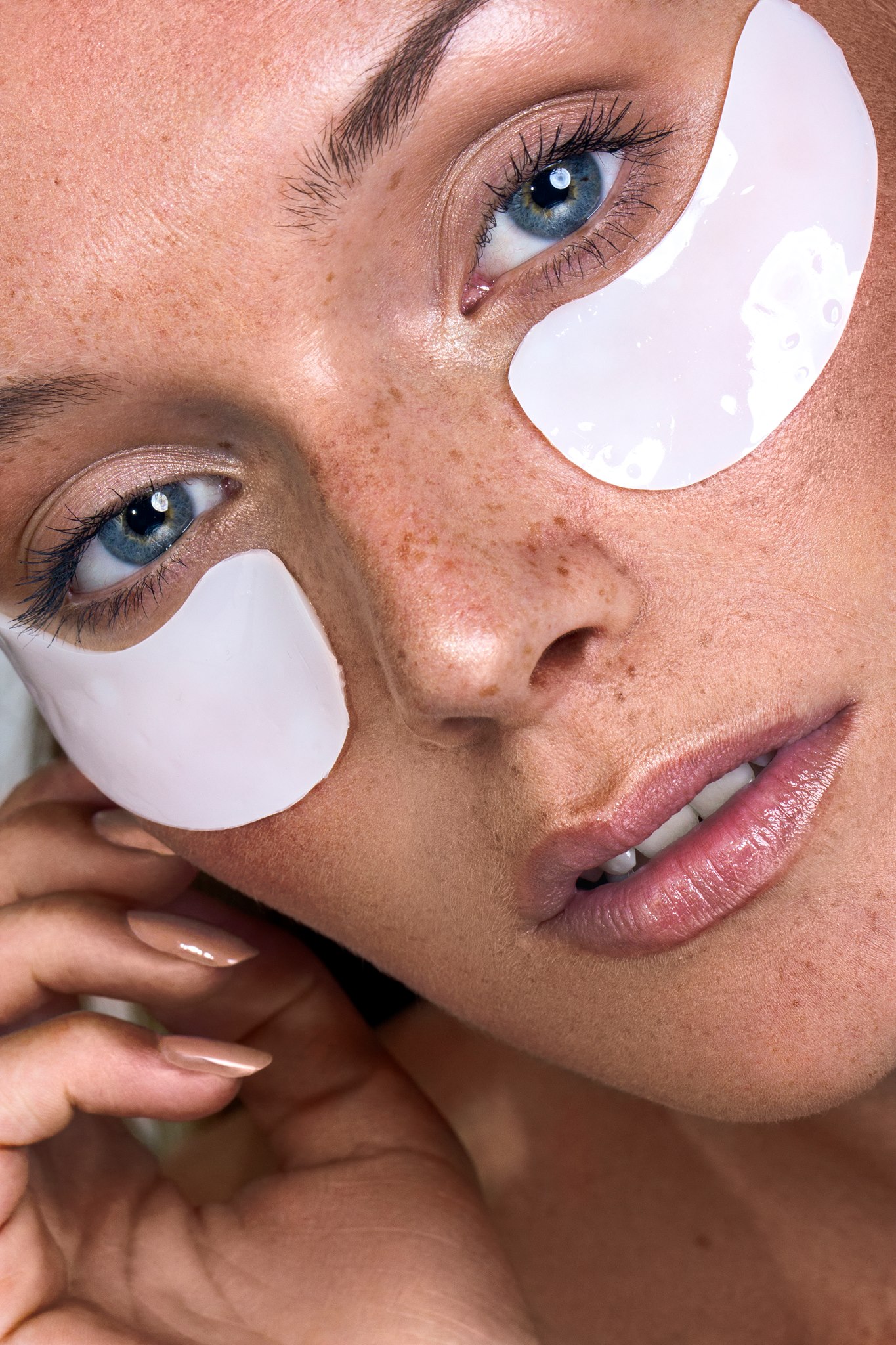 "Working your moisturizing products from the outside inwards can be a big game changer"