A guide to the perfect base
---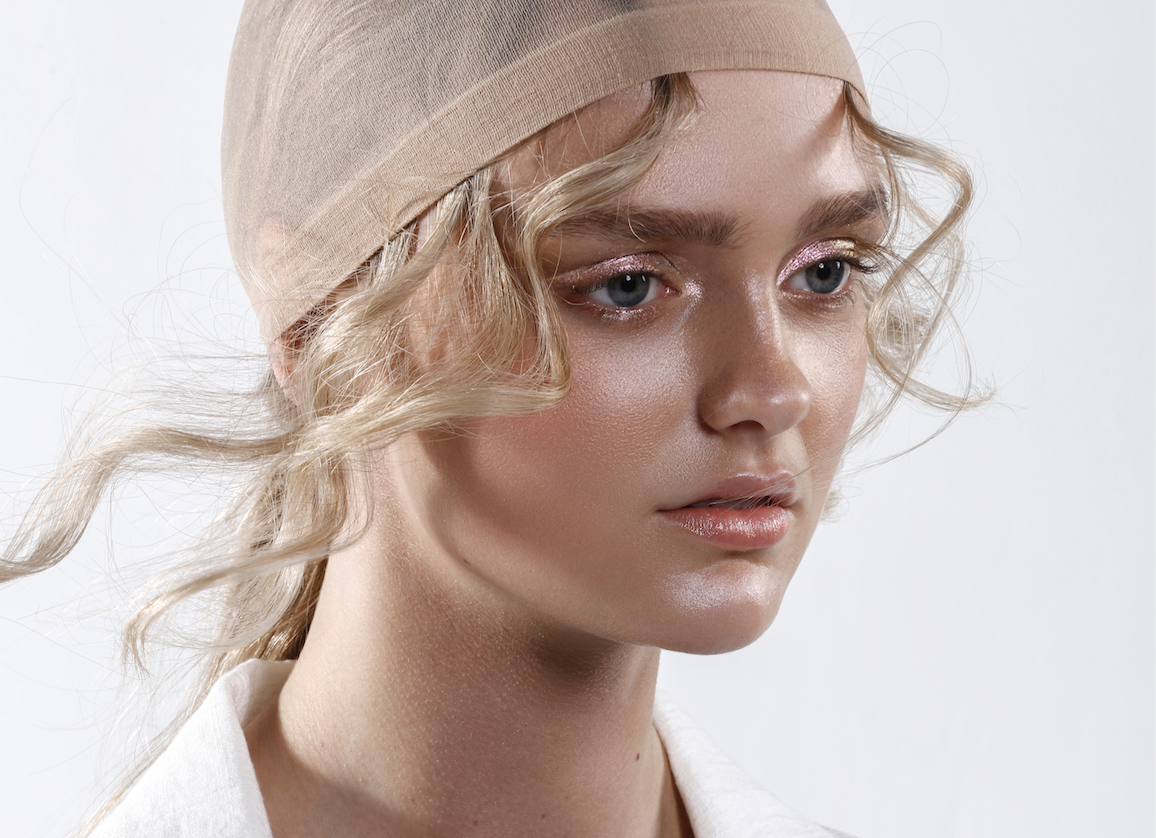 "Before you sweep that gorgeous eye make-up or lip stick on, you have to create a perfect canvas. While some get excited about bolt statement looks, I get excited about creating a beautiful canvas. There is a seriously thin line between just slapping on some foundation and creating an naturel fresh look. As I mentioned in my other post, skincare is an important step to get that perfect looking skin. However, skincare doesn't always do the trick and some foundation and concealer might be needed to create an even skin tone. I will share with you some of my tips to create your perfect base."
Start with hydrating the skin
PREP THE SKIN A product in every professional makeup artist's kit is the Embryolisse's Lait-Crème Concentre. This is a rich moisturizer which is perfect for almost every skin type and helps to hydrate and prep the skin. When  you apply the moisturizer, make sure that you put most of the product on the dryer parts of the face like the cheeks. As the T-zone might be prone to grease up more easily, try not to use as much product there. Give the product some time to sink into the skin before you move on to foundation or primer.
Do make sure that you adjust your skincare to your foundation, if your foundation is a bit dry, make sure that you use a bit more moisture in your base. Is it more dewy, don't use a moisturizer with too much oils.
While the product is setting into the skin, I apply some eye masks underneath the eye. Eyelids tend to naturally create oil to protect the eye,  Therefore, adding more oils to the under eye area will make it more difficult to apply makeup, and to lock it in place. An eye gel/mask helps to moisturize the undereye area without leaving to much oils. I love to use the Skyn Iceland Eye Gels.
Even out the skin
FOUNDATION Now that we've prepped the skin, we can start using some foundation to even out most(!) of the skin tone. My favorite foundations are the MAC cosmetics Face&Body and the Laura Mercier Tinted (illuminating) moisturizer.  These foundations have very light coverage, this way the product is invisible and leaves your skin showing. Foundation should not be used to even out the entire skin – it should only give a subtle coverage when needed. With help of concealer you can target the areas that need some more coverage.
When you apply foundation, start with the areas where you want to have most coverage. Most of the times the cheeks that show some more redness, so I like to start with the cheeks and work it outwards. Most people start with the nose, I personally like to do this part of the face last. As the noise tends to be more oily, you'd preferable use as little product as possible. When you've evened out most of the skin, check and see if the nose really needs any product. If not – don't use it.
Now that most of the skin is evened out a bit more, you can use concealer to cover up the areas that need a bit more attention. I love to use my Yves SaintLaurent Touche Eclat sticks, with help of some concealer you can build up more coverage where you need it – the under eye are – your flaws…. When you are done with covering up your imperfections use a tiny bit of setting powder to make sure everything stays in place. I love to use the Laura Mercier  Translucent setting powder, this powder gives a subtle finish, to the skin. I only set this underneath the eyes, and the forehead. This allows me to still use liquid products on the rest of the face.
Add color and contrast to the face
HIGHLIGHT
Always start of with your liquid and creme products. These products work best if directly applied on foundation, and will look flakey when you apply them on powder products. As I like a face to look "dewy", I like to use liquid and creme highlighting products. Dewy means that the face looks like the highlights come from a healthy and natural glow from the skin itself. This means that the most convincing highlighter is a "wet one". A powder highlighter will shows as make-up, a liquid highlighter will show as skin. That's why I like to use products such as the Rituel de Fille rare light illuminizer. By padding this product into the foundation, it will blend into the skin and look extremely natural and radiance without giving you that "look guys I applies a ton of highlighter" look.
BLUSH
Blush is best applied after doing your eye and lip look. Why? Because it is easier to determine what your face needs when it comes to colour. Adjust your blush and bronzer to the colors you've used to the rest of your face so they don't clash.
When I like to have a real "no make-up, make-up look", I make sure that the blush I use is also liquid or creme. If so, I preferably pad in some lipstick. In case you like to wear nude lipsticks, it is a great idea to use the lipstick you would use on your lips to use as a blush as well. This way your entire look will "blend in".
But a powdery blush will work wonders as well, my favorites are the Nars Blushes, most off all the color Orgams. These blushes have a warm glow to it, which gives you a subtle fresh glow to the cheeks.
CONTOUR
Now after I gave the skin a bit of colour, I will check if it needs some contouring. The art of contouring is that it should not be visible. It has to look like a real shadow instead of make-up. This means that the colour you pick should look like a shadow colour (a cool subtle cool tone). I like to use the Kevin Aucoin contour powders, these are very light and very blendable leaving you with a visible, yet undetectable contour.
I myself NEVER contour a nose, while some are able to create a perfectly invisibly contour, I don't seem to be able to get this result myself. Always follow natural shadows when you contour, the one on your nose is less natural as it will disappear when you look from the side. What I believe is a more natural way too contour the nose is using a highlighter. This brings out the light, instead of pushing back the shadows.
BRONZER
When your entire make-up is done, check and see if you need bronzer and what kind of bronzer. Most recommend matte bronzers, I myself like to use bronzers with a bit of a glow. This way it interacts nicely with my highlighter and will provide you with an extremely natural teint. I love to use the Nars Cosmetis Laguna bronzer , this gives you a sunkissed glow.
Dusting it off
POWDER
Is there any part of your face left that is to shiny? Gently use a powder on these specifiek areas of the skin. Did some of your skin crease up before you used to powder to set it? Use your finger ora brush to gentle put it back into place before dusting it off.
I always like to do the final check after I completed the entire make-up. This way I can tell where there is too much shine or too little. For example, when you decide to do a very glossy lip, than very glossy skin might be too much. On the other hand, when you decide to do a very matt lip, you want to keep some more shine to your foundation.
It's all a matter of preference. When I've put on a lot of powders, for example, mattyfing powder or powder bronzers and blushes, I like to use a setting spray to melt it into my skin more perfectly. What I've learned the hard way is, that you really have to keep your distance when it comes to using your setting spray.
"Before you sweep that gorgeous eye make-up of lipstick, you have to create the perfect canvas."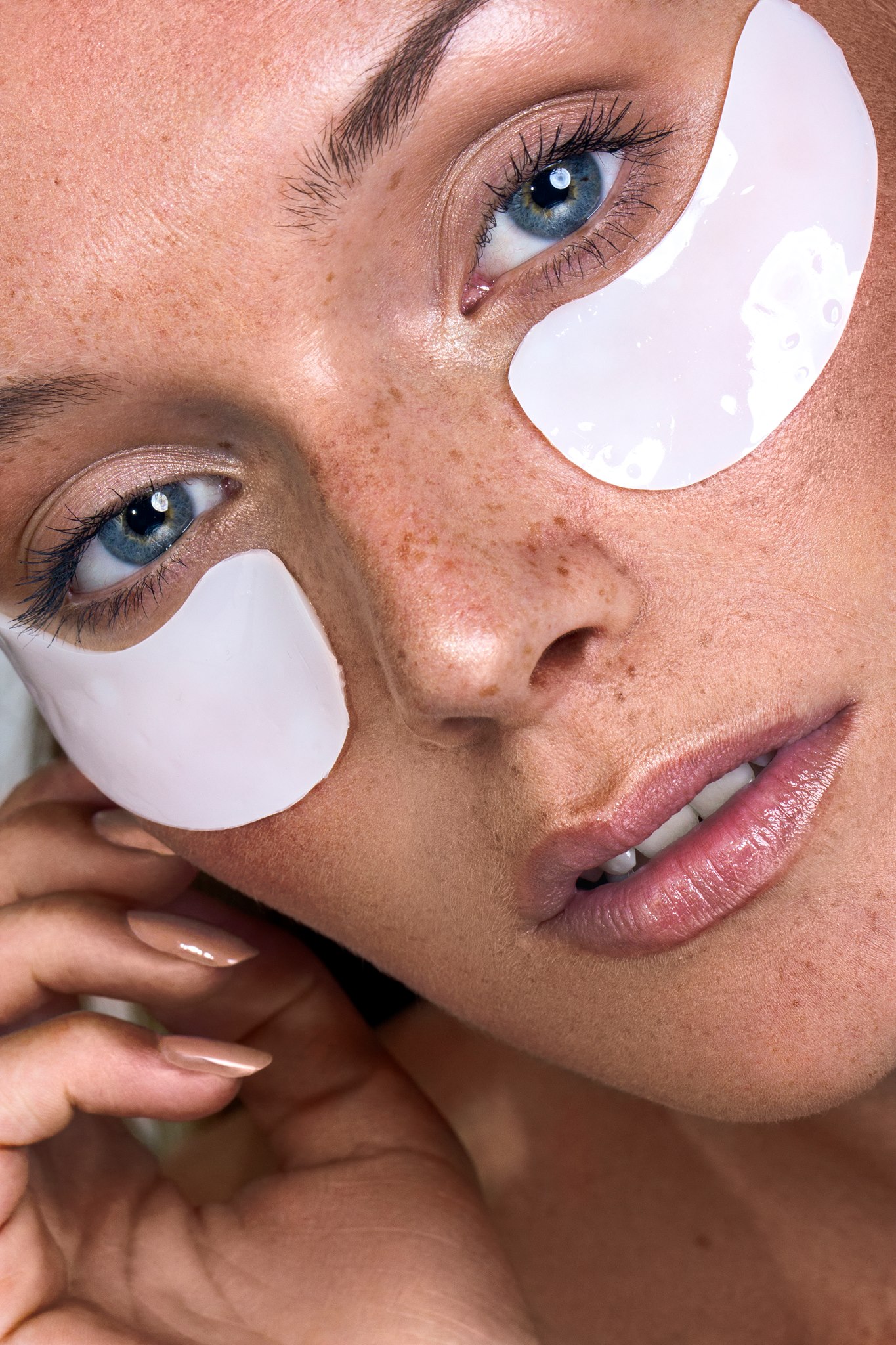 "Eyelids tend to naturally create oil to protect the eyes, adding more oils to the eye area will make it more difficult to apply make-up and to keep it there. An eye gel/mask helps to moisturize the undereye area without leaving to much oils. "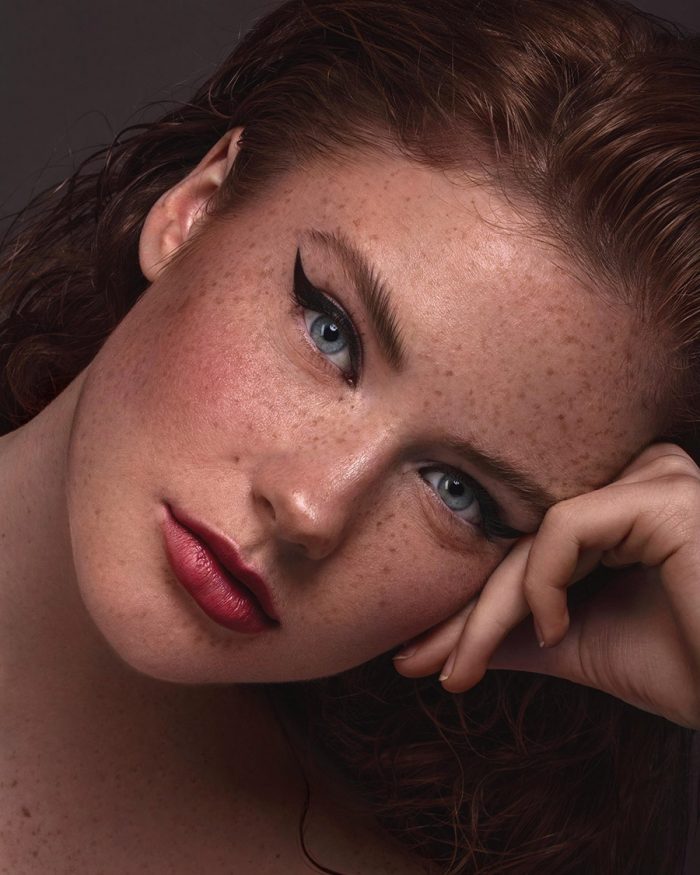 "As I like a face to look "dewy", I like to use liquid and creme highlighting products. Dewy means that the face looks like the highlights come from a healthy and natural glow from the skin itself"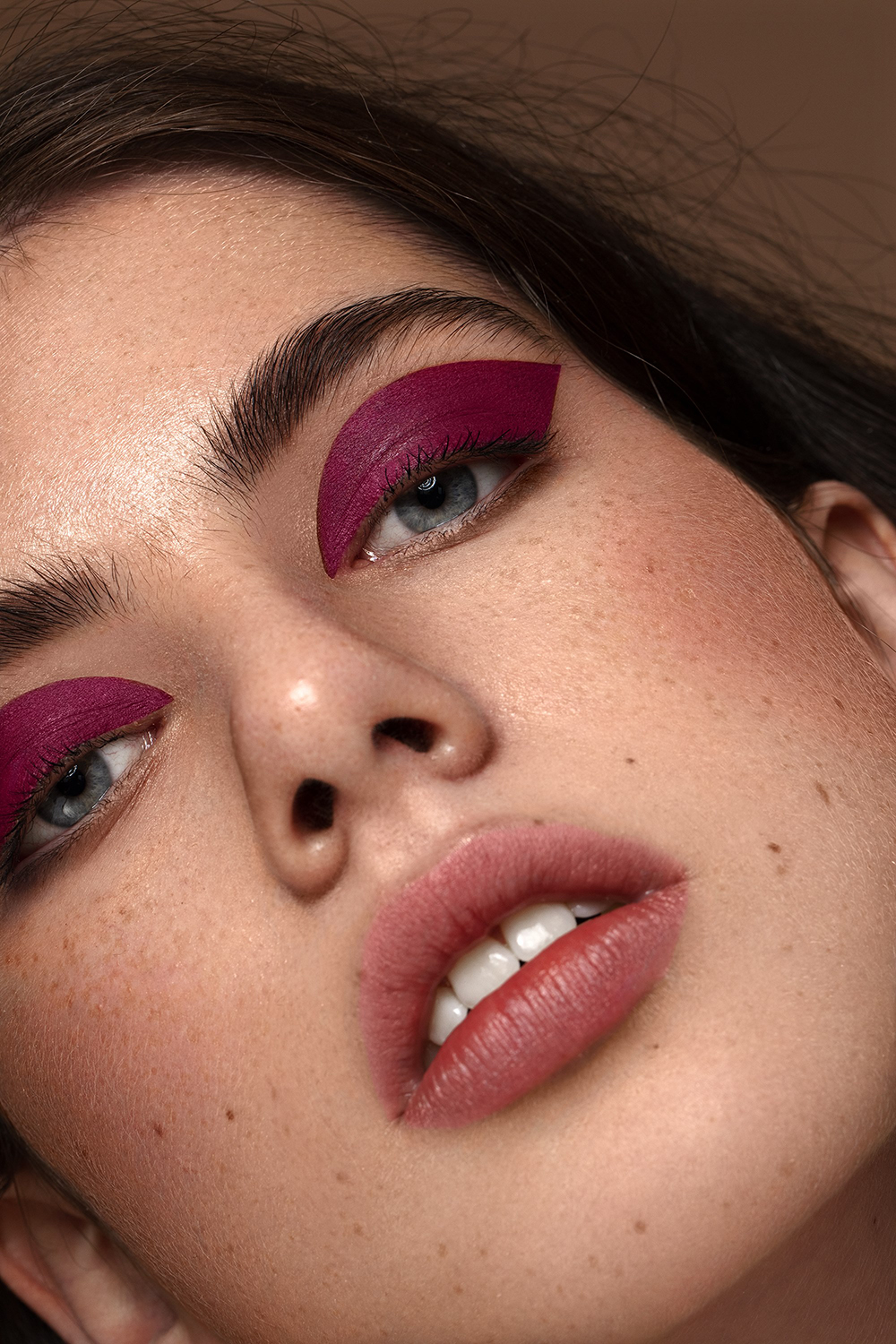 The art of contouring is that it should not be visible. It has to look like a real shadow instead of make-up. This means that the colour you pick should look like a shadow colour (a cool subtle cool tone)"