Exploring the expiration time of make-up
---
---
"We know that we should not drink a pack of milk that has passed it's due date. The expiration date on the packaging is obvious and we do not want to risk getting sick. What many people don't realize, is that make-up and skincare products have an expiration date too. In contrast to your carton of milk, your make-up does not have a "best before date", but a "Period After Opening" date (PAO). This period indicates how long you can use your products, after you've opened it. Now I know that you do not want to throw your favorite foundation or lipstick in the trashcan, but it might be wise to do so. "
---
---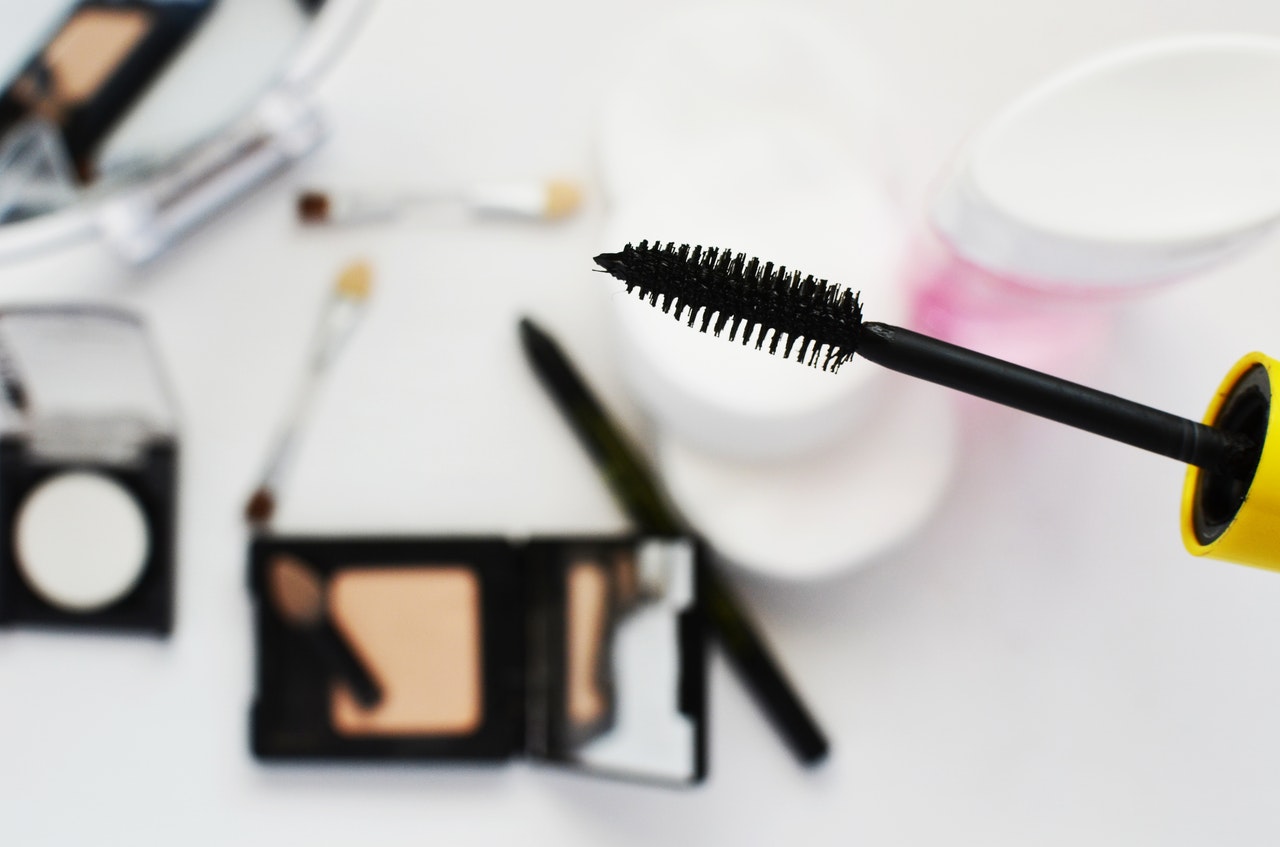 ---
The Period After Opening (PAO) symbol has been introduced the the European Commission in 2005. In the USA, the symbol is not mandatory yet. You've probably seen the symbol before, a little jar with a number and a M on it. This number indicates how many months you can use the product before it goes bad. To have an indication on how long some products will last, there seems to be a rule of thumb – the more liquid a product holds, the sooner it will spoil. So liquid foundations will spoil quicker than pressed blushes. Also, the closer it comes to your eyes, like a mascara and liquid eyeliner, the shorter the period that you can use it.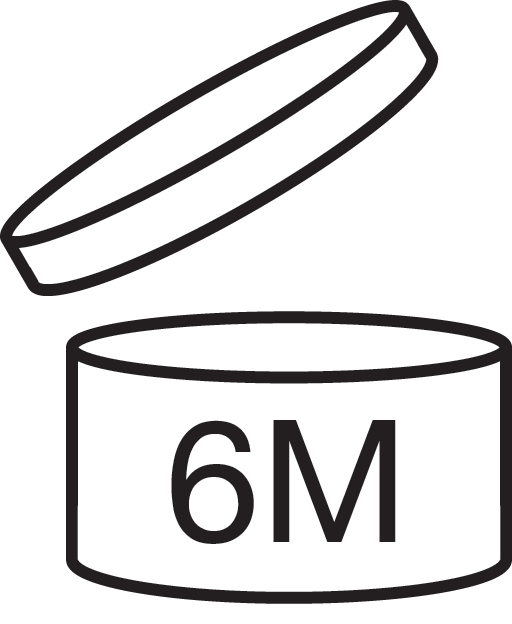 ---
How do I know? You can find the symbol on the packing of the product. Sometimes it is on the product itself, but they do often place it on the packing that you will throw out. So before you throw out the packing of a new make-up or skincare product, check the expiration date.
Foundations tend to last between 6 and 12 months, mascara tends to last between 3 and 6 months, eyeshadows (pressed ones) between 12 and 24 months. Lipstick can often be used up to 12 months. Now before I was a make-up artist, I always used to use my products for a longer periode of time. I've had some "luxury" products that I did not use too often because they were expensive, and I used to save them for special occasion. It turned out that I was wasting all my money, as they did not work like they used to anymore, or they would cause my skin to rash.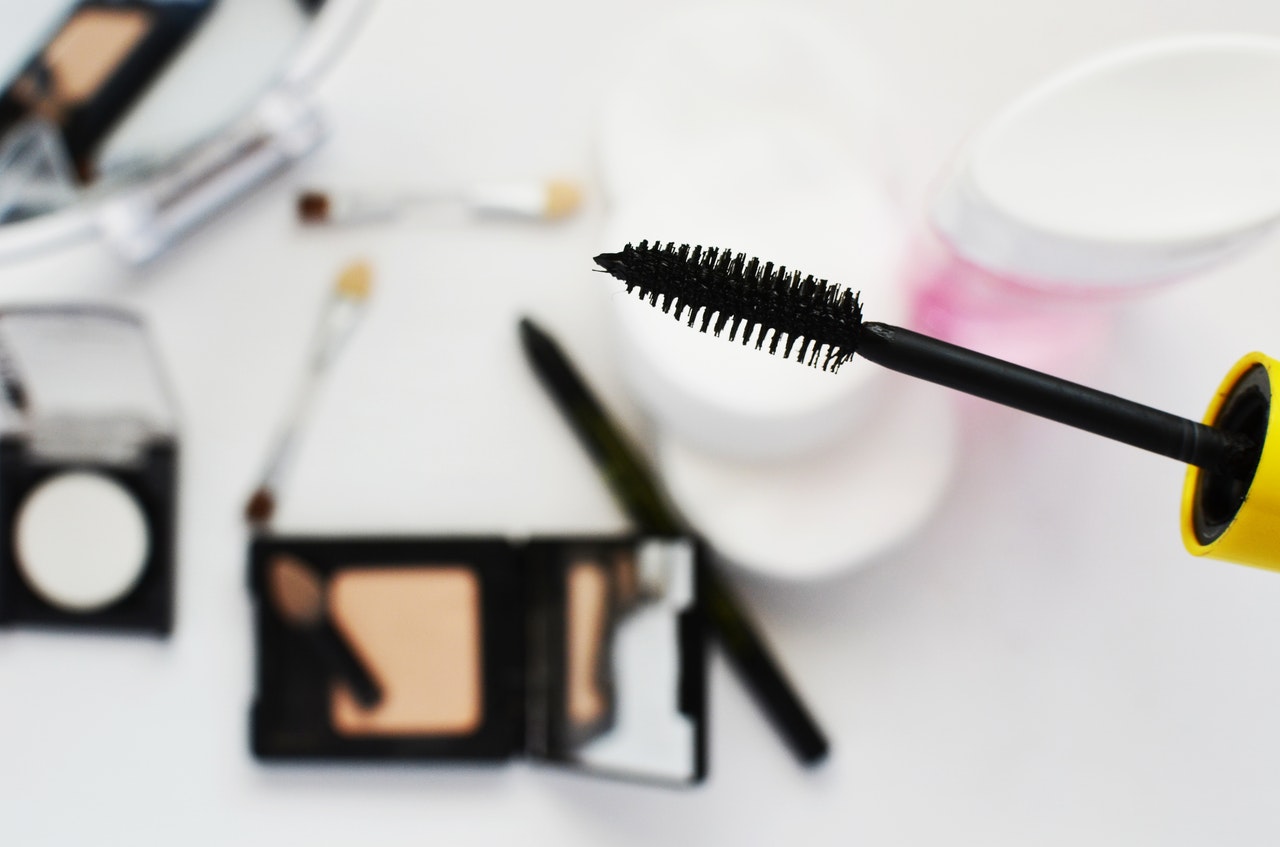 Now I guess I'm not the only one who doesn't like to use their expensive products too often. But knowing that they can go bad within a short periode of time might make you reconsider using them. It would be a shame to let your products waste away, as their lifespan might not be that long. For make-up brushes, when well taken care off, they can be used for a lifetime. However, When hairs start falling out of the brushes, it might be time to start replace them. I wash and disinfect my brushes  them after every use, this way they will last longer. What do you do to preserve your products?
---