A shoot week in Portugal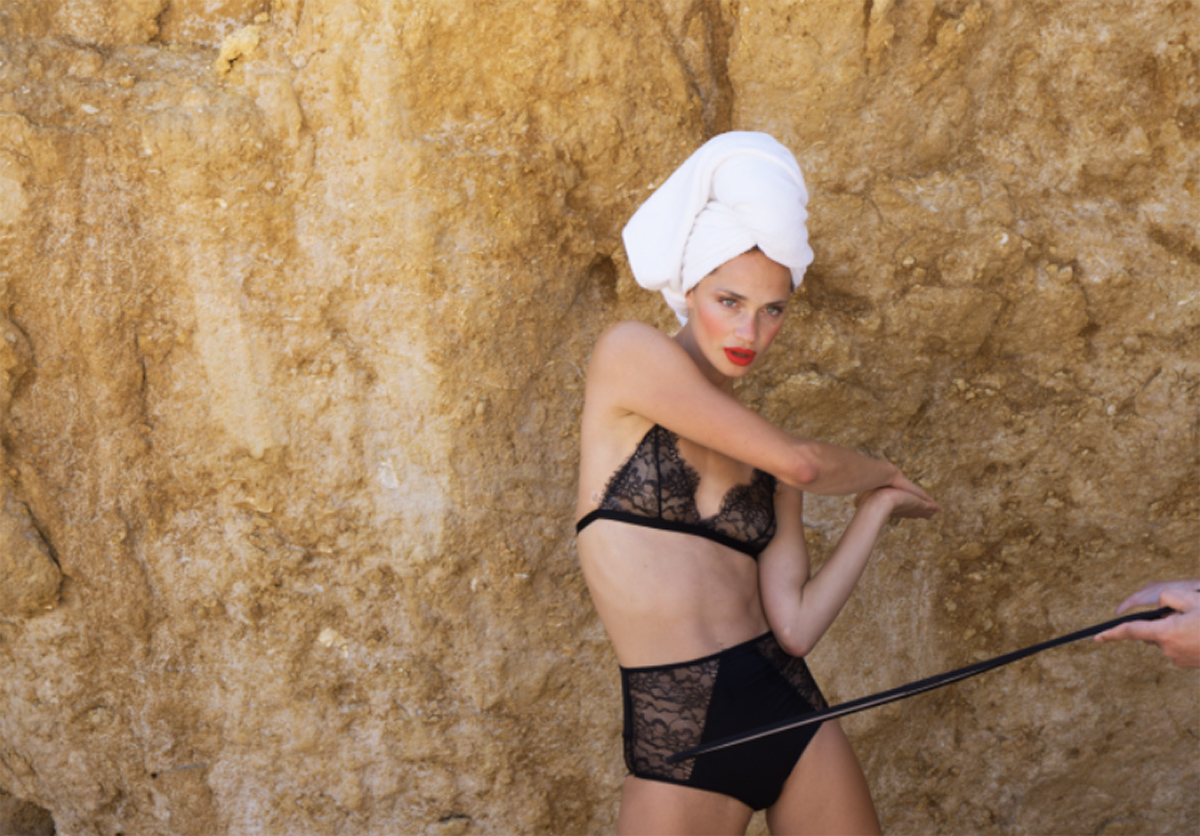 ---
---
"Working as a freelancer means that you have a lot of freedom when it comes to picking your "workstation". Every once in a while, I'm very lucky to be able to work abroad. Last month, I went to Portugal with my friend/photographer Karin van Berkel to shoot for some brands."
---
---
Boarding passes within reach, make-up in my suitcase, a bottle of sunscreen bursted open in my bag. Ready to go! This month I went on a trip to the Algarve to shoot some content for some brands. Usually when I work abroad, it's because brands booked me for an international campaign. This time, instead of waiting around for a client that is willing to fly me over to a sunny environment, we just booked a  flight and contacted our network to see who was interested in a collaboration. Luckily some brands were very happy to sent along their items, so we could shoot a campaign for a reduced fee. With an extra suitcase packed with items for our shootings, we were ready for a lovely vacation/worktrip.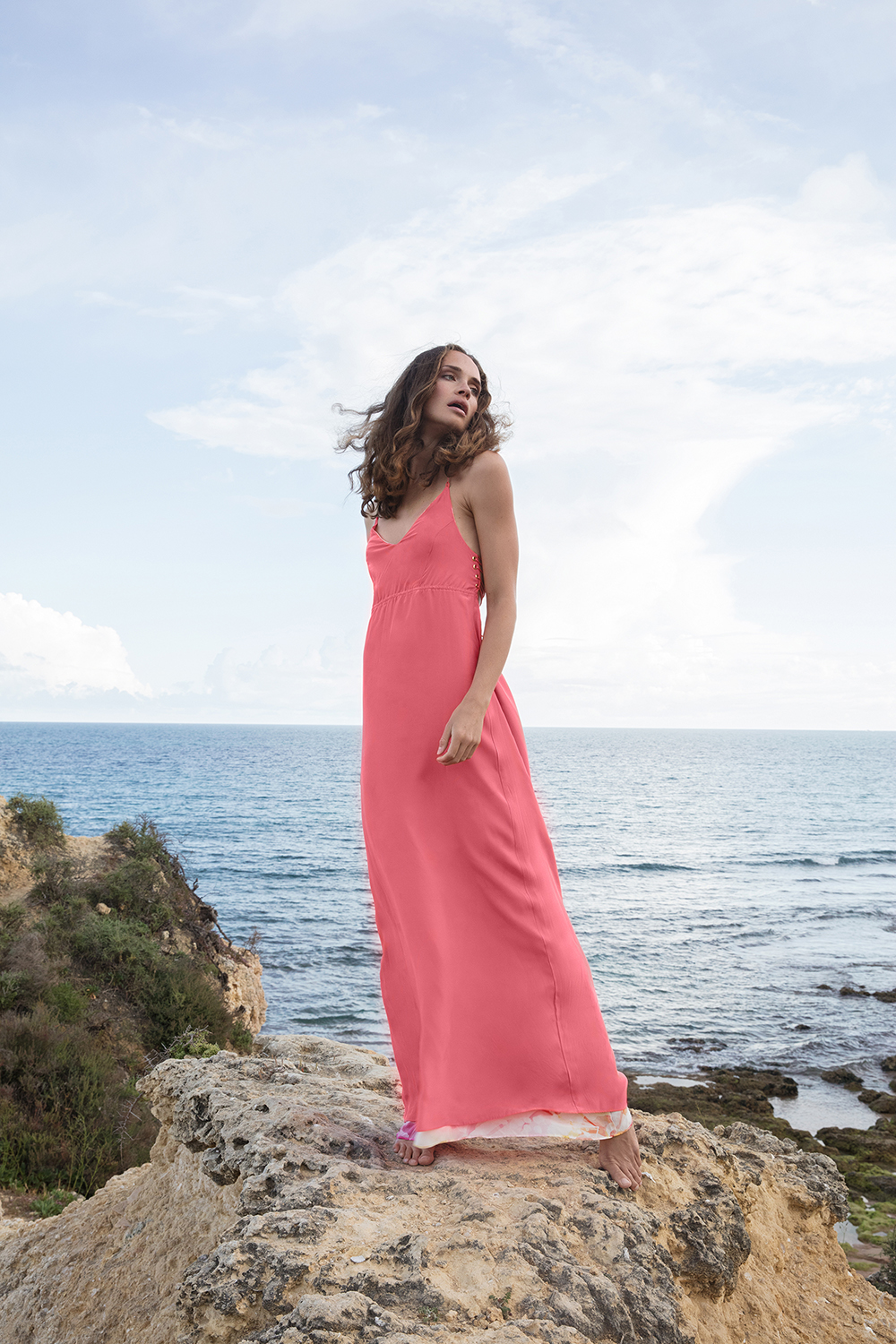 The boyfriends tagging along
Normally you cannot take your boyfriend to an international shoot. But this time we booked an entire week, and only had 3 days of shootings planned. Therefore our boyfriends joined us to the lovely Algarve, to combine work with a holiday. For my boyfriend this was also the first time he was at a photoshoot. He could have picked a worse shoot to join 😉 With the amazing beaches located next to our holiday house, we had the most beautiful location to shoot.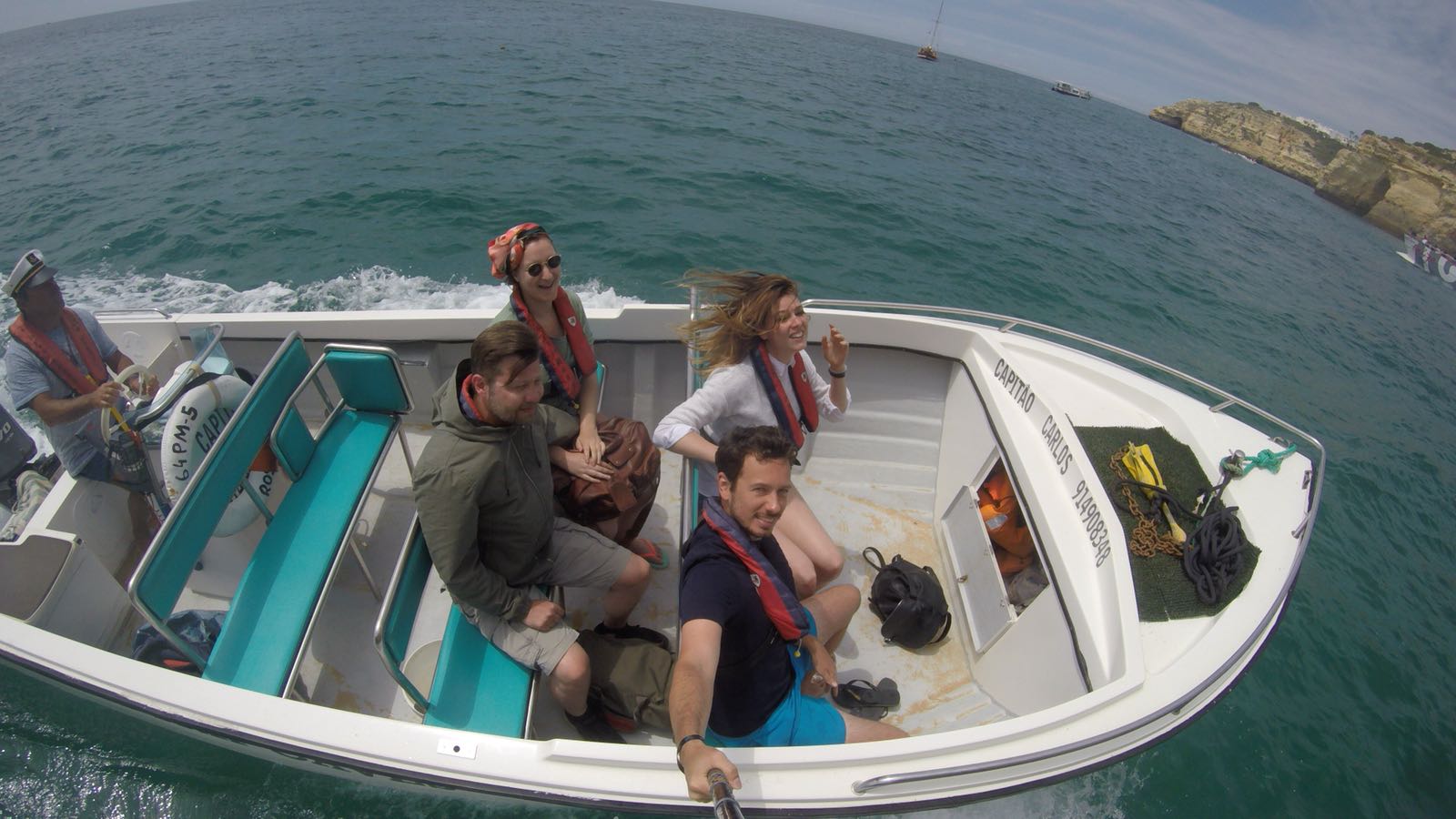 Searching for models
We had the models booked for our shoots, but unfortunately they canceled. With these last minute cancellations, we had to look for alternatives. It looked like we were pretty "shit out of luck", as most of the models were located in Lisbon, and not in the Algarve. After a day of scouting on the beaches, hoping to spot a girl that could pass as a model, it turned out that there was an amazing international model within 50 meters of our apartment (!). We introduced this girl to our clients and luckily they were very happy to have this girl as a model for their campaign. We shot some amazing editorials and campaign with this girl, I will post some of these in my portfolio soon!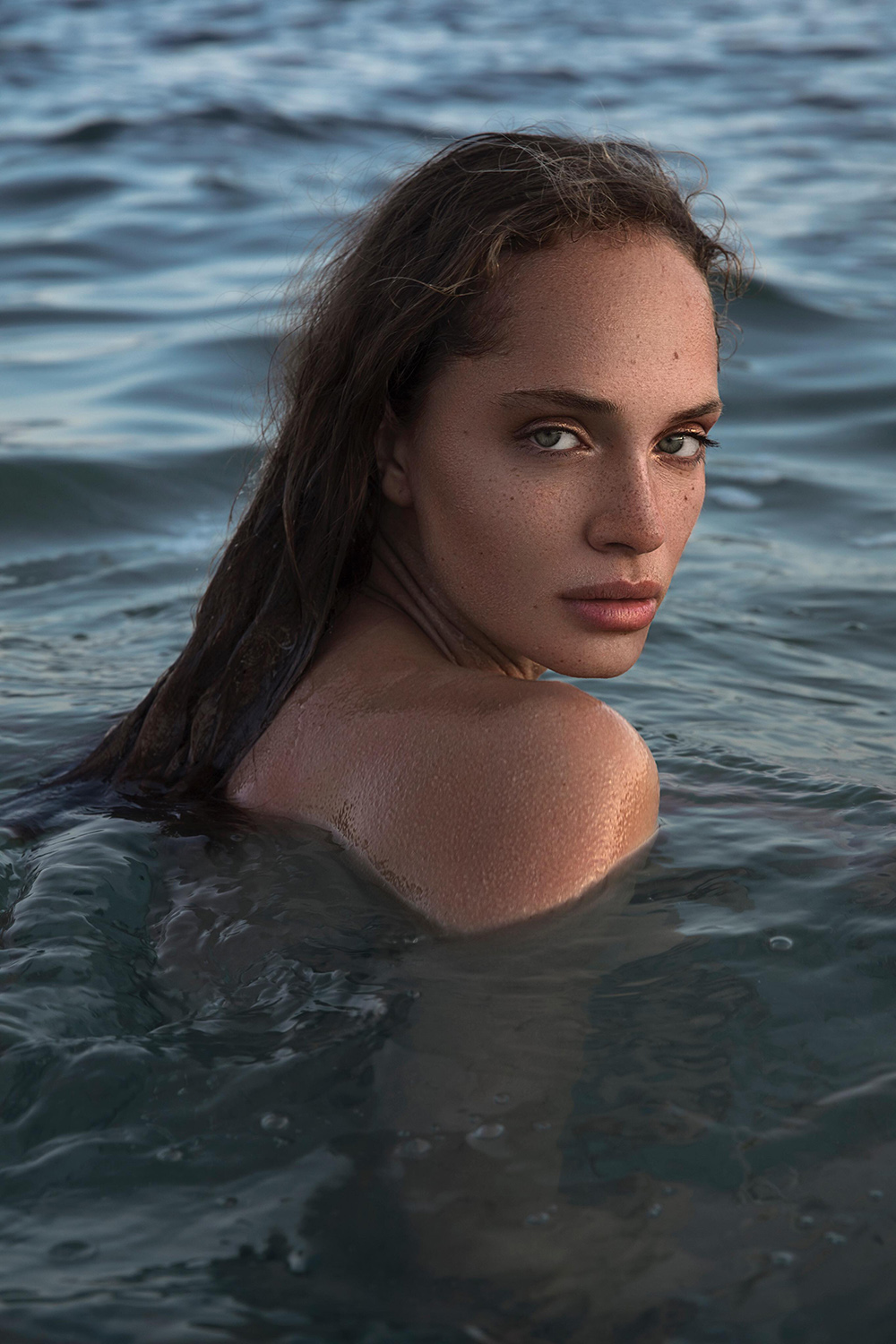 Hungry for more
And now, we are back home. Wondering when we can go on our next trip. It looks like we will be organizing a similar trip in august. So if your brand is in need for an international campaign, let us know 😉
We would love to have an excuse to book this trip 😉