SPF make-up routine for warm, sunny days
---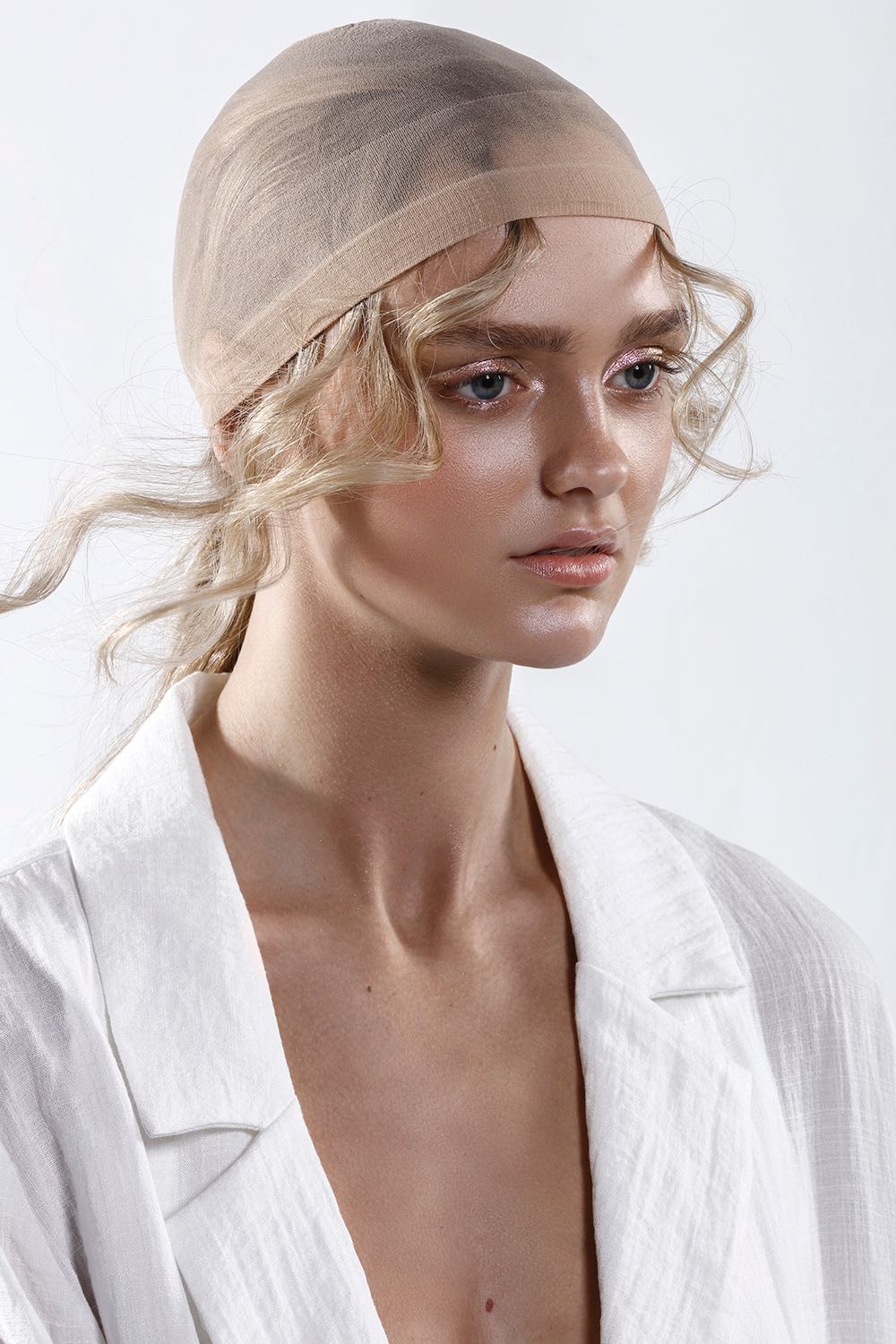 "In Holland we are not used to warm and sunny days. The first time of the year that the sun comes out, we all immediately go out in short skirt and go to the beach. Now that the sun has shown it's face for the first time this year, I thought some advice for your make-up might come in handy. "
---
---
The struggle is real – you apply the most amazing make-up look, but once you go out in the sun and become sweaty your make-up might feel and look a bit gross. There are many blogs and vlogs that might tell how you to keep your make-up in place (with extra primer, baking etc.). In this article I will tell you the opposite, how  to use as little product as possible and still look fresh and taken care off.
Strobing with SPF
I always use a moisturizer with SPF, usually SPF 15. During really hot days, it might be sensible to wear an even higher SPF to protect the skin. During summer, I vary between SPF 15 and 30 to protect my face.
SPF as make-up – the difference between a moisturizer with SPF and regular moisturizer is that SPF will not be completely absorbed by the skin. The active ingredients that prevent UV radiation from harming your skin are titanium dioxide and zinc oxide. These ingredients will reflect the light and will make sure that your skin stays clear of sun damage. In order for there products to work efficiently, they should not be absorbed by the skin, but it should lay on top of it.
Since SPF reflects the light, it will give your face a glow. You might have noticed that you will get a white cast on pictures when you've used a sun blocker with a high SPF. I remember a lot of holiday pictures taken in the evening that were completely ruined because I was wearing a high SPF all over. This resulted in a white cast all pictures taken at night with flash. So for flash photography, a sunblocker with a high SPF can be somewhat tricky as you can only see the result on pictures and not that much in real life.
It is possible however, to work with the reflecting properties of the SPF to strobe the face. As glowy and healthy skin is in at the moment, a moisturizer with an SPF that helps reflect light might work for you. A moisturizer with a low SPF will give a subtle and healthy glow to the skin. Use this all over and your skin will look fresh and healthy. To brighten the parts of your face that you would normally highlight, you can use a product with a higher SPF.
The higher level of SPF it,  the more light will be reflected. I myself like to use SPF 30 below my eyes and the bridge of my nose to subtlety highlight this part of my face. SPF 50 I place on top of my cheeks as an "actual highlighter". When you now take pictures with flash, the parts of the face that you would like to see a bit brighter will stand out more. This way, you make the whitecast work for you.
Using SPF as a highlighter might especially be a good idea for older skin. As wrinkles will stand out more when you apply regular highlighter, this might not always be flattering. By using an SPF you can  highlight those areas without emphasizing the parts you'd rather cover. When you have an event where they will take your picture, and you feel like looking "glam", just use a high SPF as highlighter for a lovely fresh and flattering highlight.
Take into account that different levels of SPF also result in different levels of protection. A low SPF on the other parts of your face can result in it tanning quicker than the other parts with a higher SPF. As a result, strobing with SPF can be somewhat permanent.
What to check when buying an SPF
We all know that the sun can damage our skin. What we often do not realize, is that some of our skincare might increase the risk of sun damage. To prevent pigmentation and thus the need of make-up, I give you some tips on what to look for.
Parfume – we all love a good sent but when a product smells nice, it is probably bad for your skin. Every product with perfume is bad for the skin. Even natural products such as citrus extract and lavender extract will harm your skin, so look for skincare that does not contain (natural) parfums.
Alcohol – we all know that drinking alcohol is bad for you. When it comes to skincare however, we are less aware of the influence it has on the skin. There is bad alcohol and good alcohol in skincare products.
Bad alcohols are alcohol denat, or SD alcohol. Other names are ethanol, ethyl alcohol, methanol, benzyl alcohol en isopropyl alcohol. Sometimes these products are only used to dissolve other ingredients. In this case there is very little amount added to the product. Ingredient lists are listed by weight, the ingredient that has the highest weight is listed first, and the ingredient with the lowest weight is listed last. If the bad ingredients are listed at the bottom of the list, they will not do a lot of harm.
Good alcohols are cetyl alcohol, ceteary alcohol, myristyl alcohol en behenyl alcohol. These alcohols help your skin contain products and are not bad. 
Most SPF product contain alcohol te preserve the level of SPF. So there might be alcohol added to the products. Keep in mind that a lot of alcohol is bad for the skin, but that a product with a little amount of alcohol might not be affective for a long time as it does not preserve the active ingredient as well. This is also the reason why you should not keep your sunblocker for a longer period of time, the effectiveness of the product will decrease over time.
Oxybenzone – As I've been reading up on sunscreen, I've found that the ingredient oxybenzone might be tricky. It's a very well know ingredient to sunscreen, but it is said to stimulate skin allergies and hormonal changes. This is why it should not be used by woman who are breast feeding. I've found a list that might give more insight on ingredients to avoid in sunscreen.
Price – this is a mental aspect to keep into account. Sunscreen should be applied every two hours. When you spent a lot of money on a skincare product, you might be prone to use very little. When your product is more affordable you will use it more easily. An SPF 30 is a SPF 30, not matter the price. Some products might protect you a little better but if that keeps you from applying it every two hours, than better buy a more affordable one.
We were talking about make-up right?
Yes we were! Now to keep your make-up intact during the warmth? As I said, a lot of blogs and vlogs will tell you how to lock make-up into place by using a lot of products. The thing is that you do want to protect your skin, so have to use an SPF a few times a day. So, instead of using a lot of primer, foundation and setting powder. It's better to use a SPF as a base and apply concealer where necessary. This way, you can keep applying SPF throughout the day without messing up your base. Use a little concealer wherever necessary and use your hands to work it into the skin. If you want a bit more coverage I would suggest using a tinted moisturizer. There are a lot of amazing tinted moisturizers out there with a SPF 20 in it, it is possible to use this as a base instead of a regular SPF moisturizer.
Yes, we love a little powder to set the makeup on the places where needed. But keep in mind that your skins needs protection, so use as little as possible a powder products don't work very well with liquid products such as sunscreen.To emphasize highlights use a creme or liquid highlighter. For blush you'd better use a liquid blush or lipstick. There are also very lovely creme and liquid bronzers out there to give you a bit more color. By avoiding powders you will keep your make-up looking fresh and natural.
Shape your brows using soap. When you make your spooly a bit wet and work it into soap, you will get the most amazing brow gel. This way you can brush  your brows in the desired direction and make them stand out without using a lot of product.
"SPF sits on the skin and it's active ingredients reflect light"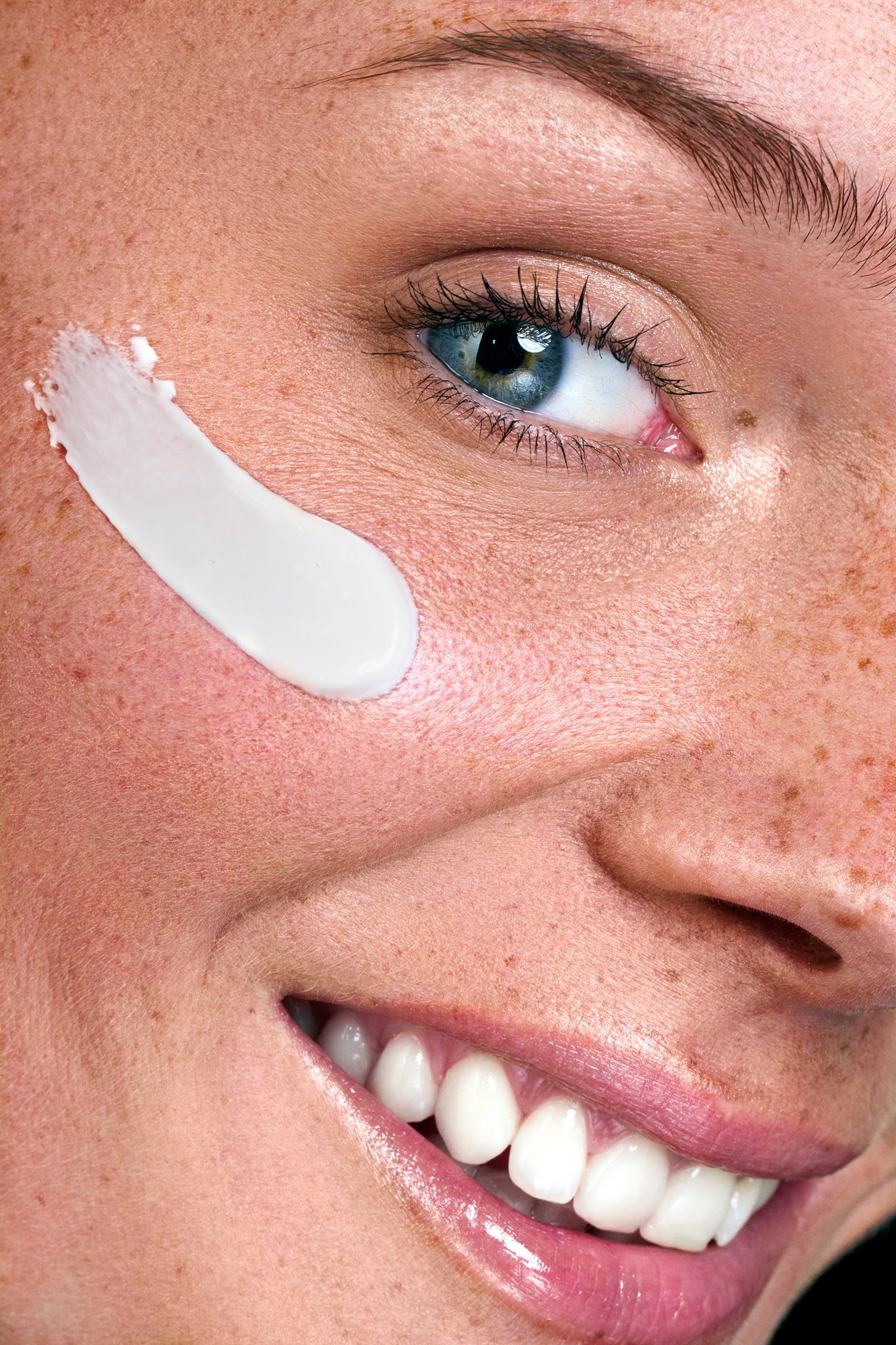 The trick is to make the well know "white cast" of an SPF work for you by strobing with sun blocker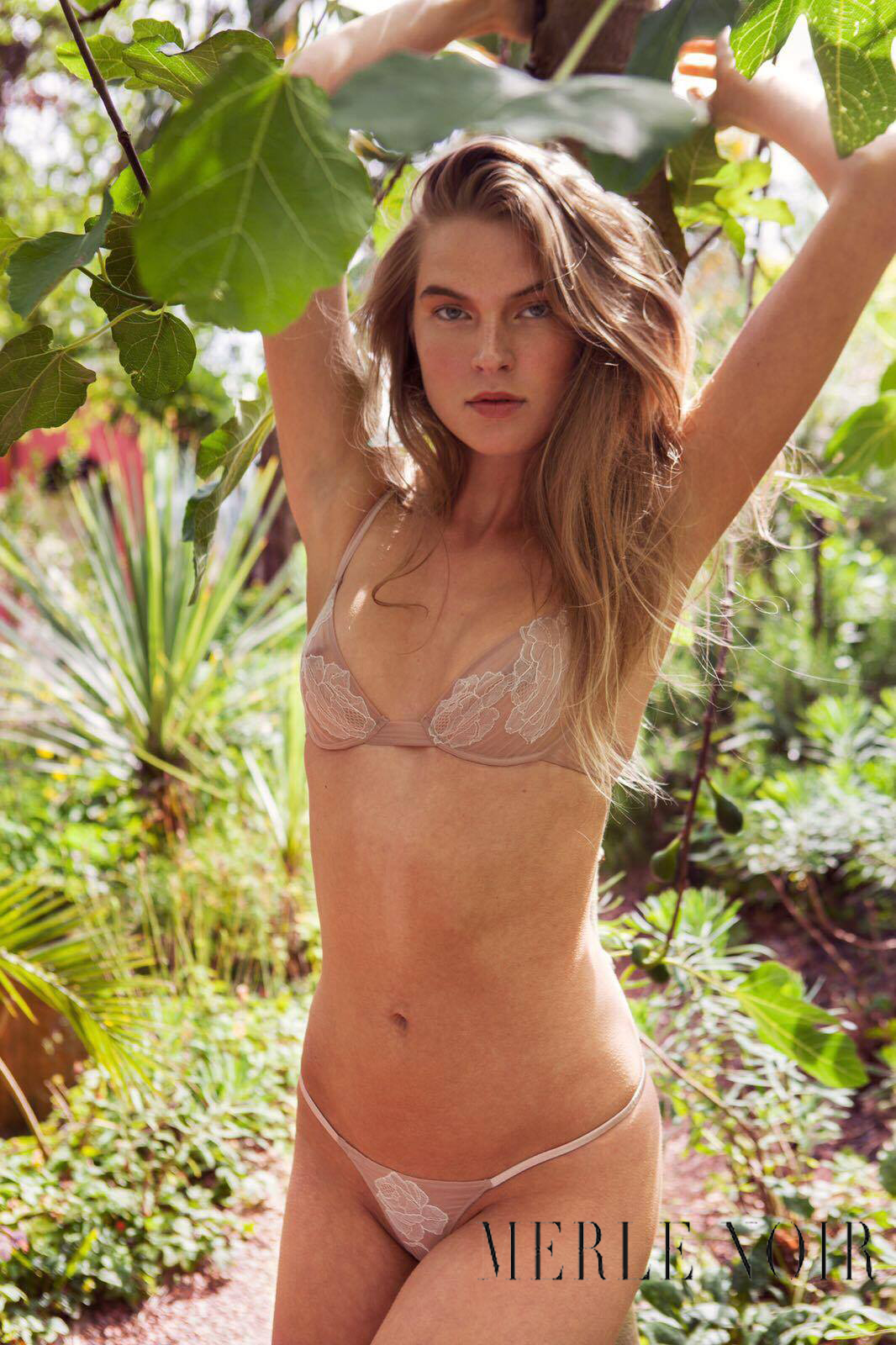 Check the ingredients of your sun blocker", to make sure that "protecting the skin" will not harm your skin