A favorite brand: Rituel de Fille
---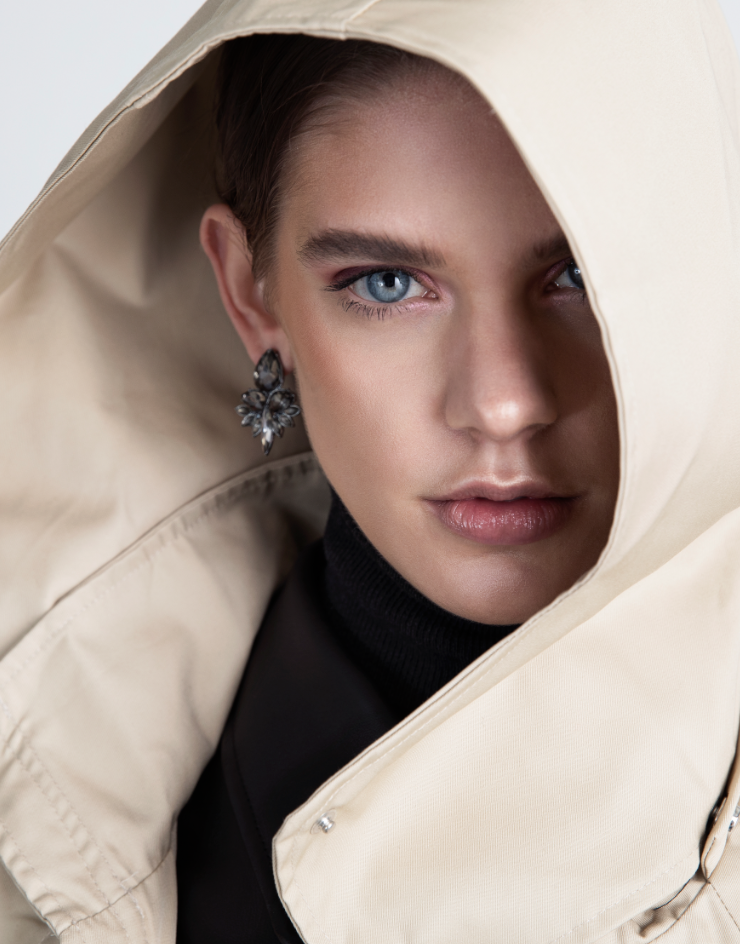 "It is tricky to find a suitable makeup brand for your make-up business/stash. Trends keep on changing, quality of brands keeps on changing. So what is the right brand to invest in? I've found some brands that are a true asset to my make-up bag, the one I'm starting with is Rituel de Fille"
---
---
Now why would I start with a, somewhat unknown, brand? Well, because most of all it is a great thing to support a somewhat new (started in 2015) brand. We are all familiar with Mac Cosmetics, Nars etc (will discuss these later), but when it comes to new brands it is more difficult to determine their quality. This brand offers great quality so might be worth looking into.
What's so great about this brand? Pigmentation
I love a brand that allows you to play with pigmentation yourself. Some brands have products that are really high on pigmentation and do not allow you to sheer it out. This brand allows you to determine what kind of pigmentation you want for yourself. The products can be used in such a way the they have a lot of pigmentation, but they also allow you to use the same product for a sheer flush of color. This way you can go for a bold, dark red – or a subtle, stained red. You pick and decide. This makes the products suitable for multiple goals, as you can sheer out pigmentation to create the desired look.
What's so great about this brand? Diversity
Some brands have lipsticks and eyeshadows that are specifically intended for a single purpose. Lipsticks on lips, eyeshadows on eyes – Rituel de Fille allows you to be more diverse. The eyeshadows have a creamy texture that allows you to use them both on the eyes and the lips. This also holds for the blushes, which are great to use as a blush, eyeshadow and lipstick. No surprise, the same for lipsticks – they are amazing on the lips – but are amazing on the eyes as well. Most lipsticks are too pigmented to be used on the eyes (I've had a model who's had red eyes for 4 days after using red lipstick on her eyes). This product however, is easy to take of without leaving to much of a stain on the skin. This makes it perfect for using it all over – eyes, cheeks etc.
What's so great about this brand? Products are creamy
Again, I like to determine the end result of a product myself. Sometimes, I love a product to crease up a bit as it gives an effortless look, sometimes I want the product to lock into place. As the products are somewhat creamy you can play with them and move them a bit if you like. If you want them to stay into place all you need is a minimal amount of setting powder to lock it all into place. Again, this allows you to go for the creamy look, as well as a fixed look. This is all up to you, you determine the end result of the product.
Specific products to like?
YAS! Their rare light illuminizers are divine. These highlighters are cream based, so they give you a natural radiance. While powder highlighters really show of as "make-up", these illuminzers show as radiance from within the skin. As a result they are undetectable as being make-up, but still give you that golden, pink, blueish glow on the skin. They can be worked into the skin beautifully to make them very subtle, they can be used more intensely by simply not fading them out to much. They work well with the warmth of your skin and fingers. Again, a lot of diversity is possible with this product.
For US based readers, you can buy the product here, when in Europe, have a look here.
"We all know Mac Cosmetics, Nars etc. but I love supporting new brands with high quality as well."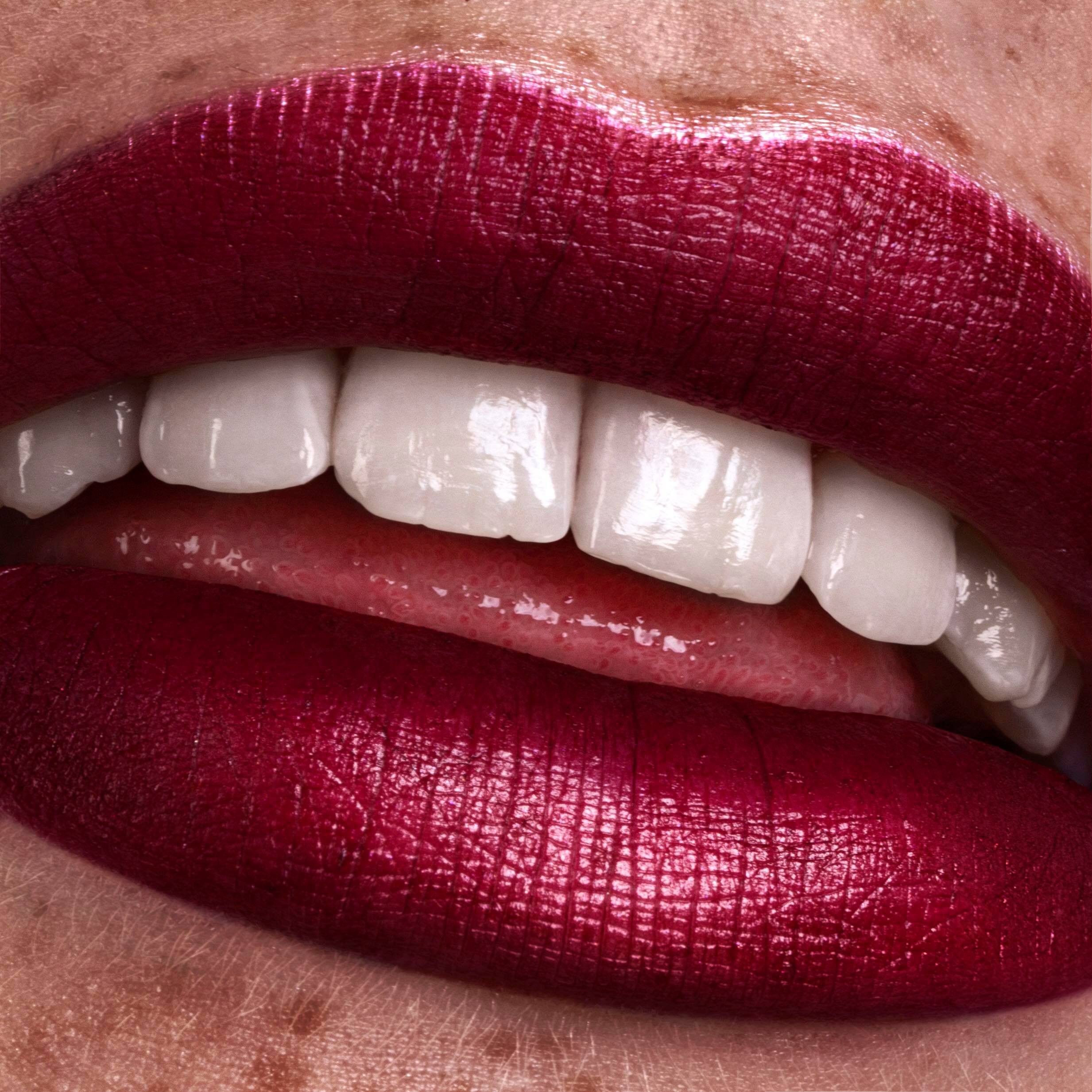 "Go for full pigmentation, or just a sheer flush, it's all up to you with this brand."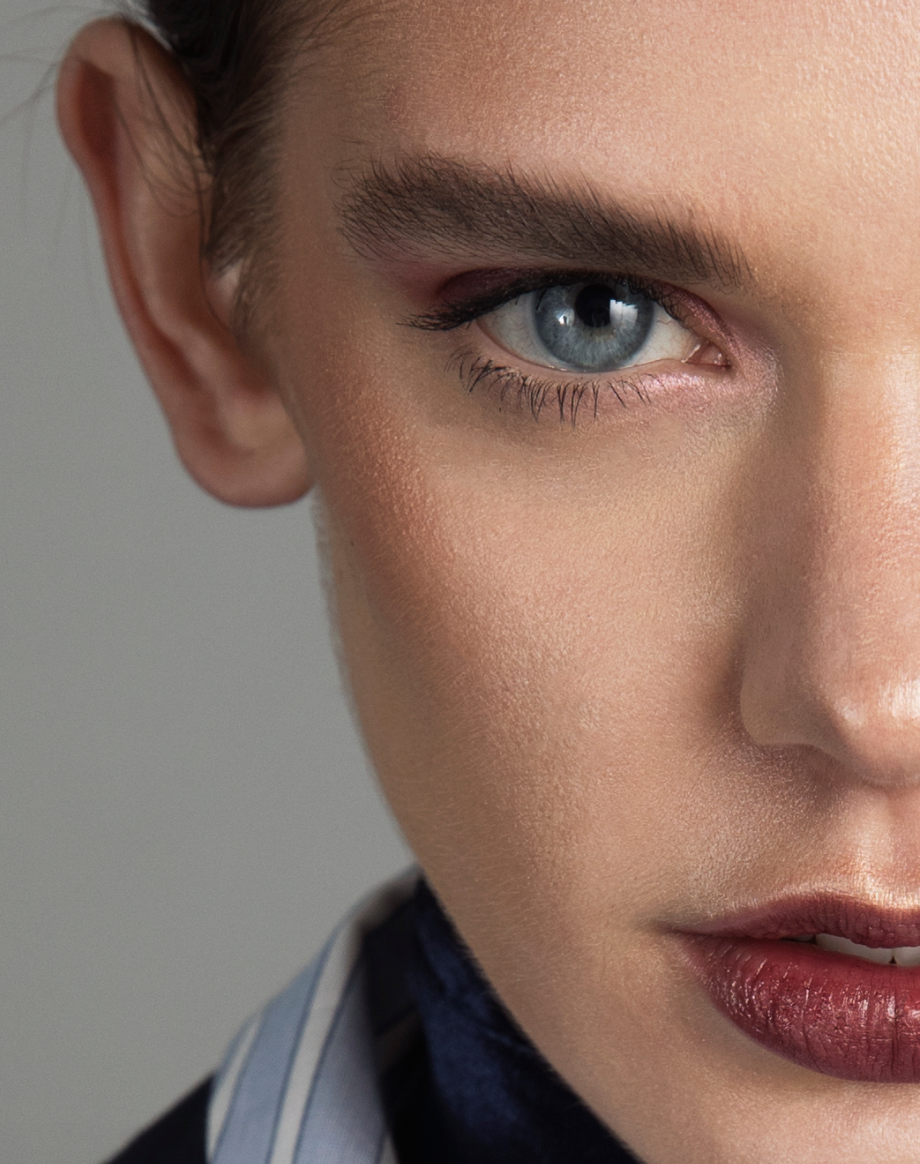 "Rituel de Fille allows you to use their products very diversely – lipsticks on eyes, eyeshadows on lips etc."