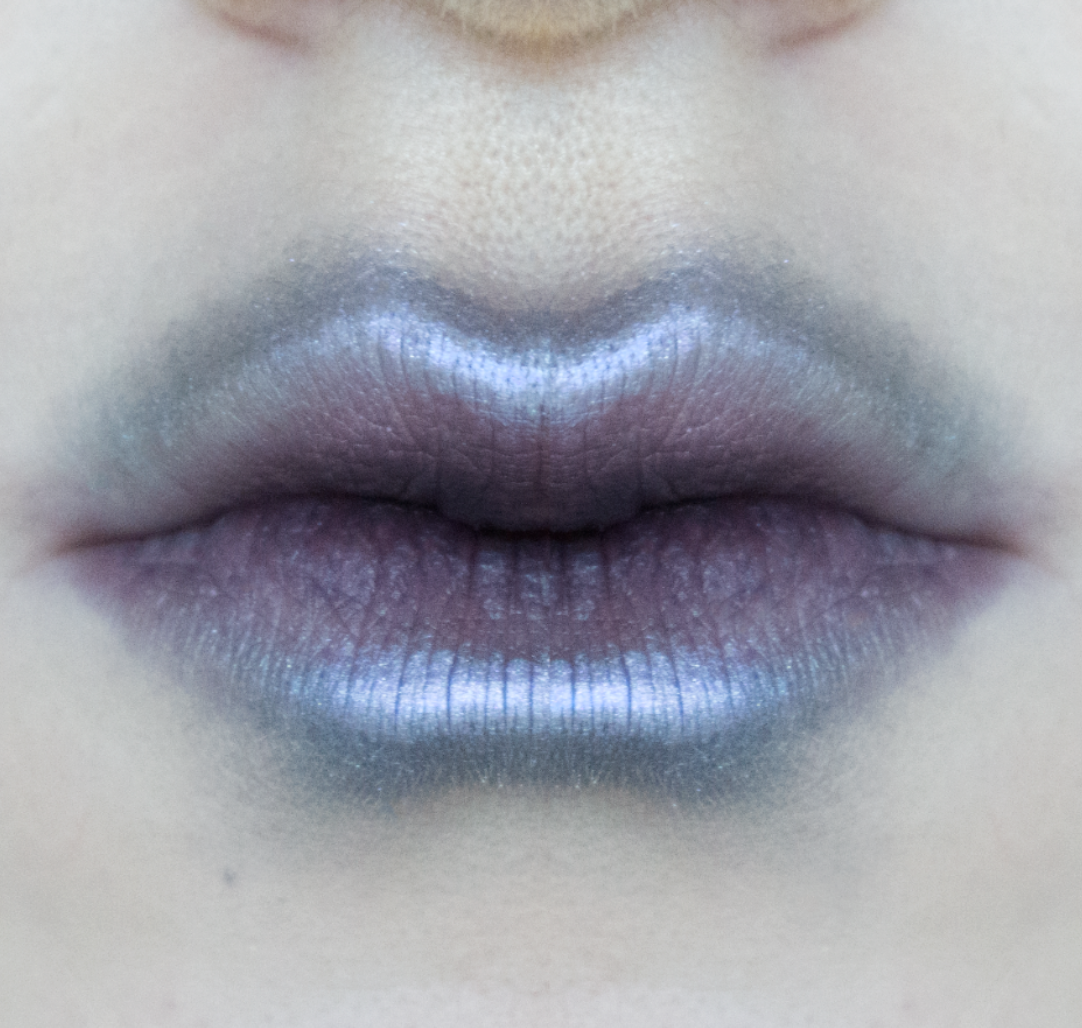 "Those of you who follow me on instagram, know that I love to experiment with lipart. Using my own lips as a canvas, I try to create looks that might not be everyday, but may inspire one to try something new."
---
---
When it comes to doing make-up, it is easy to stay in your comfort zone. My personal comfort zone is no more than a little concealer and mascara. But once in a while I love to get creative and play with colour and highlights. As some have requested me to give a little insight on how I achieve these looks, I thought I could explain this in a post.
Loving that smudge
A bold look can be achieved by just adding one or two extra steps to your usual routine. First of all, when I apply lipstick, I love to smudge the edges. My lips are very small, by fading the color out a tiny bit, I create the illusion of them being larger than they actually are. While most people love to outline their lips to make them look fuller, I love to use this fading effect. This gives it a more effortless look. Also, when you fade the edges you don't have to worry as much if your lipstick stays crisp throughout the day. If it fades a bit more this is just part of the look.
Products
That Metallic Glow
BASE
My metallic lip looks are actually incredible easy to achieve. As the looks work best if they aren't too neat, you can't go wrong easily. Create a nice base color on the lips and fade the edges. You can do this by gently padding the edges with your fingers, or by using a lighter shade and working that along your lip line. I love to use eyeshadows, as they are easy to fade.
METALLICS
The metallic look is achieved by using highlighters or any other product with a lot of shine. I love to use the Mac Cosmetics Extra Dimension shadows for this. I get some of the product on my eyeshadow brush and gently apply it on the top, and the bottom lines of my lips. Now I check what the result is, and pinpoint the areas that I really want to give that extra highlight. If it needs some more, than just build up the pigmentation. Quiet often I use different eyeshadows to achieve a nice build up of glow.
Colors
USING MULTIPLE COLORS Want to get a highlight that really pops? Using a contrasting color as a highlight on the lips will help you achieve this. A warm base color with a cool highlighter can give you a really bold look without too much work.
MONOCHROMATIC COLORS Do like the metallic look, but want to achieve a bit more wearable look? Using monochromatic colors can help tone down the look, using a highlighter that's within the same color range as the base color does give you that highlighted and metallic look, but as the colors blend more easily together, it will not stand out as much as when you would use complementary colors. This way you can achieve a very subtle look that still stands out.
Note that you could and should use whatever color you feel like. Play around and have fun. Going to test the metallic look? Let me know! Would love to see the results.
"A bold look can be achieved by no more than a small adjustment to your usual lipstick routine "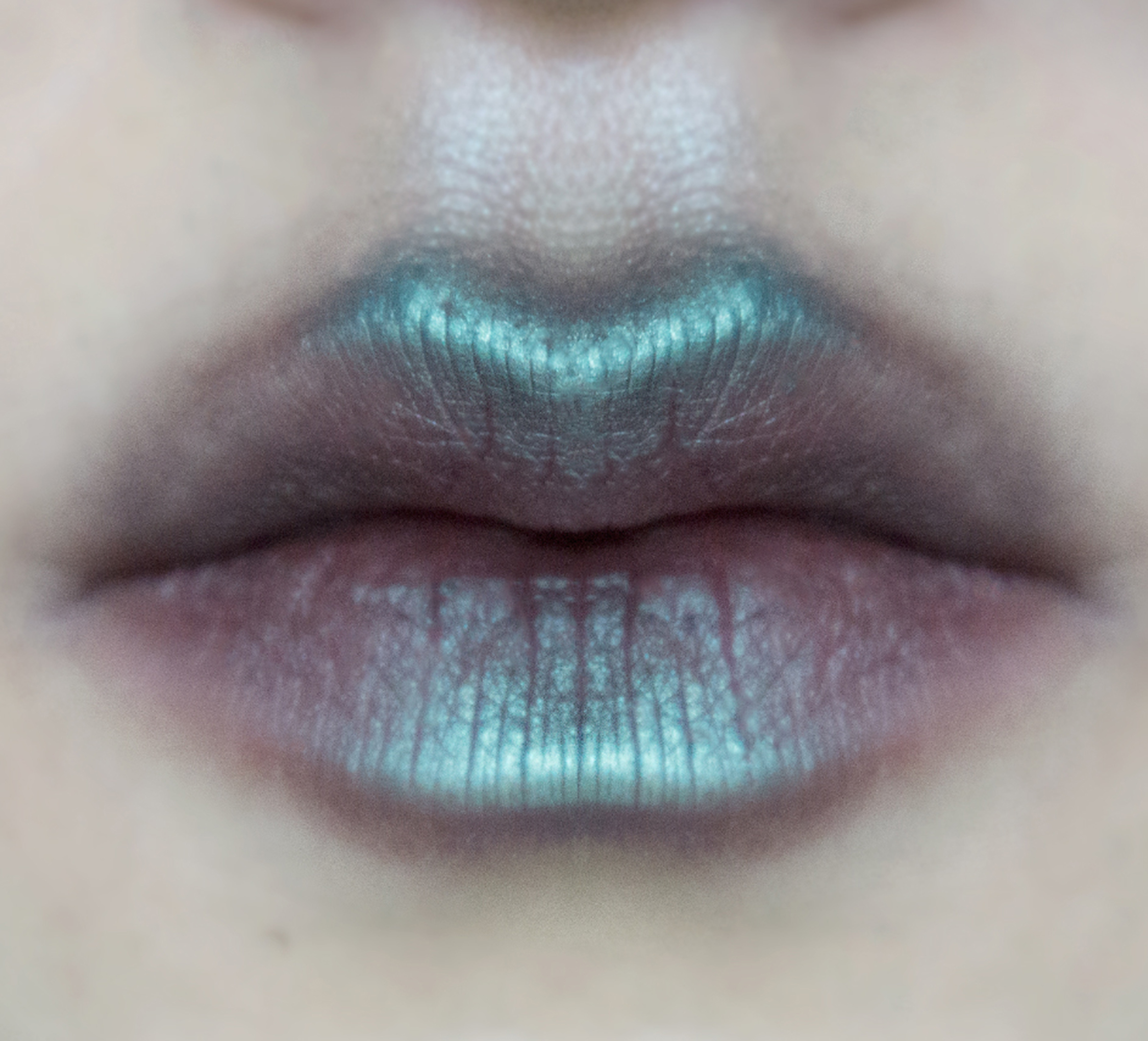 "Try using other products and just lipstick on your lips – you can use eyeshadows blushes etc."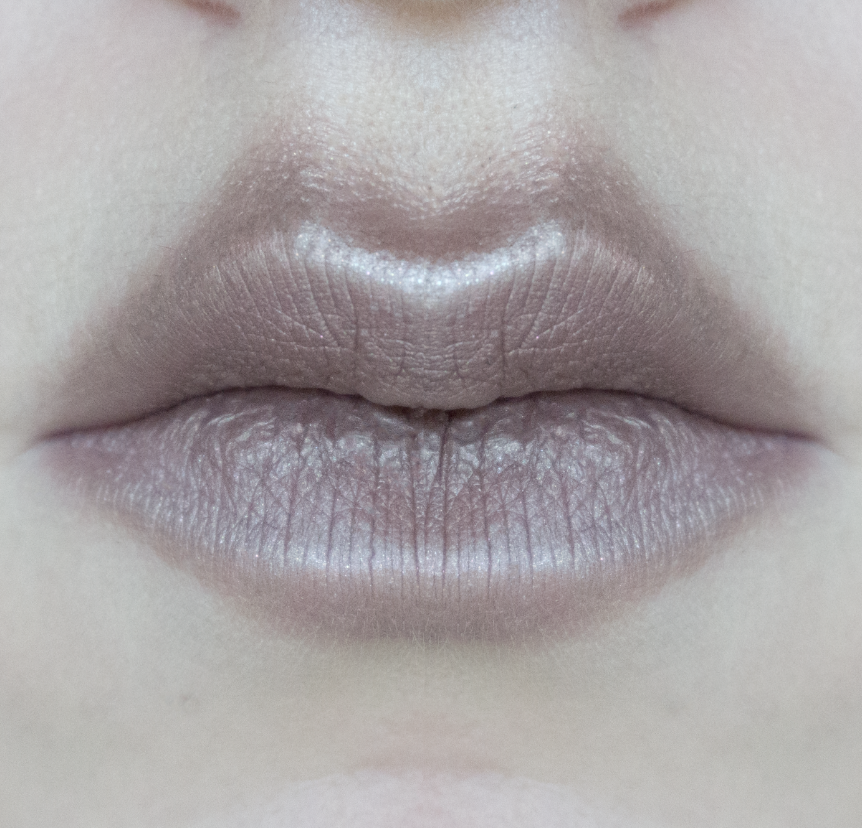 "Your lipstick doesn't have to look too neat, by smudging the edges you create a stunning and effortless look."